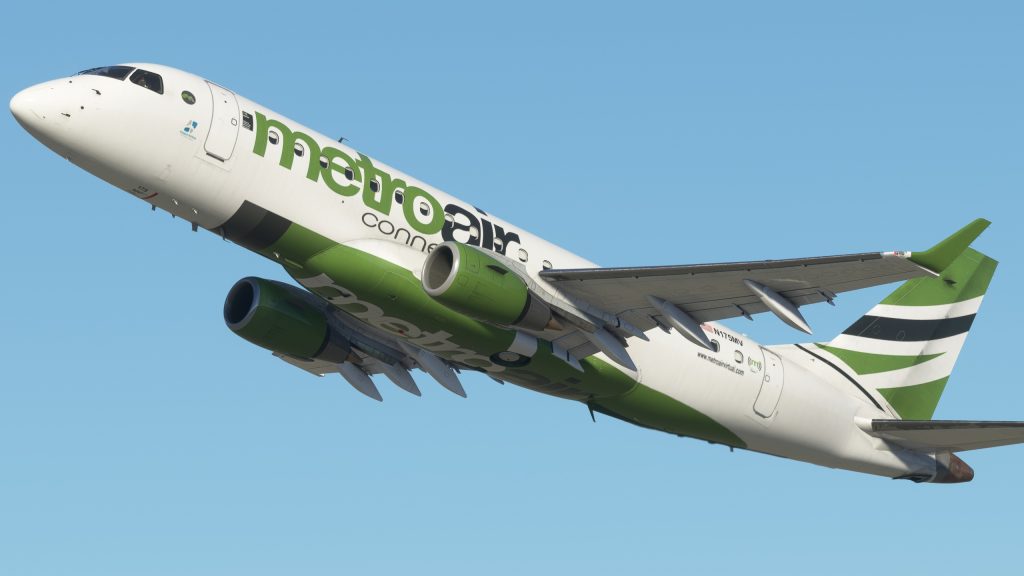 Kansas City, October 8, 2023 – MetroAir is thrilled to announce an exciting fleet expansion and modernization plan that will enhance passenger comfort, increase efficiency, and support our commitment to providing top-quality service.
In response to growing demand for air travel, MetroAir will begin the process of replacing its current ERJ-145 aircraft with two new types of aircraft: the CRJ-700 and the Embraer 175. This strategic move represents a significant milestone in our ongoing efforts to offer our valued passengers an improved flying experience.
 The CRJ-700, known for its superior performance and spacious cabin, will soon become a cornerstone of our regional fleet. With its modern design and enhanced passenger amenities, the CRJ-700 will provide travelers with more space, comfort, and convenience. This transition aligns with our commitment to delivering an exceptional in-flight experience to our passengers.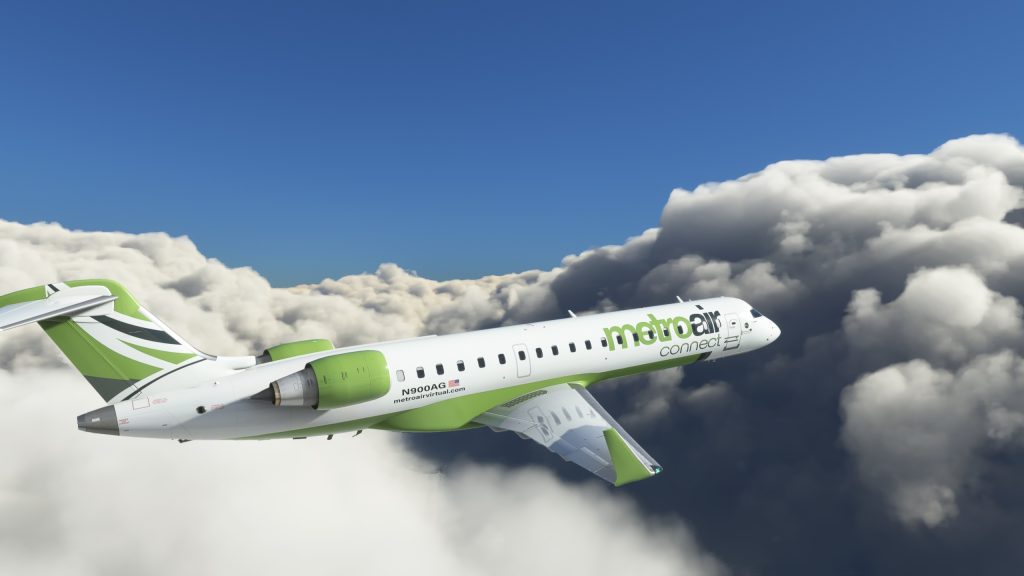 Additionally, the Embraer 175, recognized for its efficiency and range, will complement our growing fleet. The introduction of the Embraer 175 will allow MetroAir to expand its route network, connecting more communities and providing even more travel options for our passengers.
"We are excited to announce this fleet expansion and modernization plan, which represents a significant step forward for MetroAir," said Sean Mullineaux, spokesperson for MetroAir. "These new aircraft will enable us to better meet the evolving needs of our passengers, provide increased operational flexibility, and continue to offer the exceptional service our customers have come to expect."
The phased transition from ERJ-145 to CRJ-700 and Embraer 175 will begin the last quarter of 2023 and is expected to be completed by the beginning of 2024. During this period, MetroAir will work diligently to minimize any disruptions to our flight schedule and ensure a seamless transition for our passengers.