We have three awards for July to announce to everyone.
The first award is a very special award that one pilot receives each month.  The award is used to acknowledge the outstanding contributions to MetroAir by a certain pilot.  For July, the pilot that was chosen by staff to be the Pilot of the Month was Anand Mourouguessin.
 Lindle Romero (hub coordinator) had this to say about Anand:
"His contributions to the VA in the way of awesome screenshots as well as promotional videos is just immense.  He has brought the art of screenshots to a whole new level and isn't protective of his editing methods.  He is sharing his editing knowledge with other pilots which makes more of a community feel in the forums for all pilots.  He's also a very nice guy who is a regular flyer and poster in the forums.  MetroAir benefits from Anand's work not only internal to the organization but external as well.  In my opinion, the whole FS community benefits from Anand's dedication to our hobby."
If you'd like to wish Anand some congratulations, please visit this post: http://www.metroairvirtual.com/forums/index.php?topic=6290.0
The two other awards that were handed out for July were the two monthly screenshot competition winner awards.  This month we had some great screenshots of our regional aircraft this month but only two shots could win.  Brad Townsend's unedited shot was stunning and took the prize.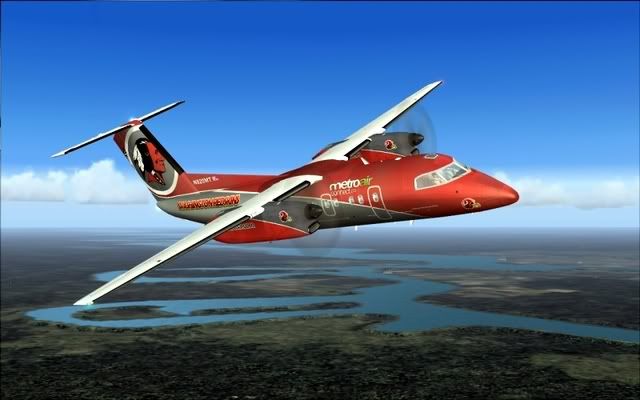 In the edited category, we had a wonderful shot by (surprise, surprise) Anand Mourouguessin.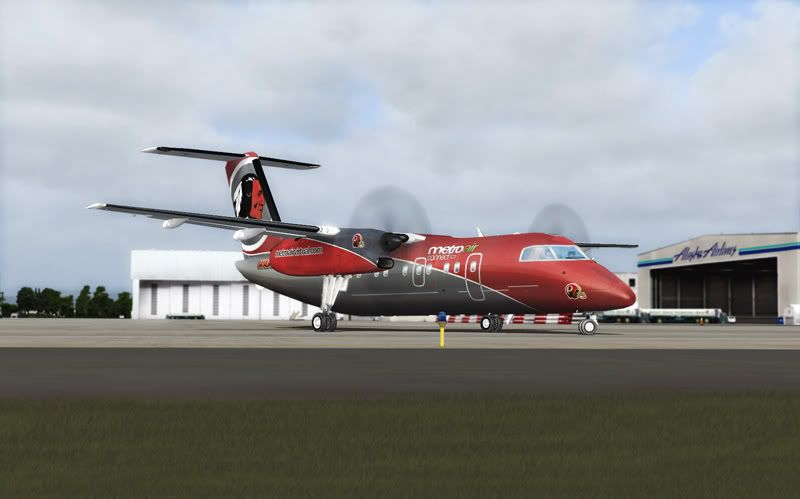 Please wish these two a congratulations in the following post: http://www.metroairvirtual.com/forums/index.php?topic=6405.0 and then enter the August 2008 screenshot in each category.