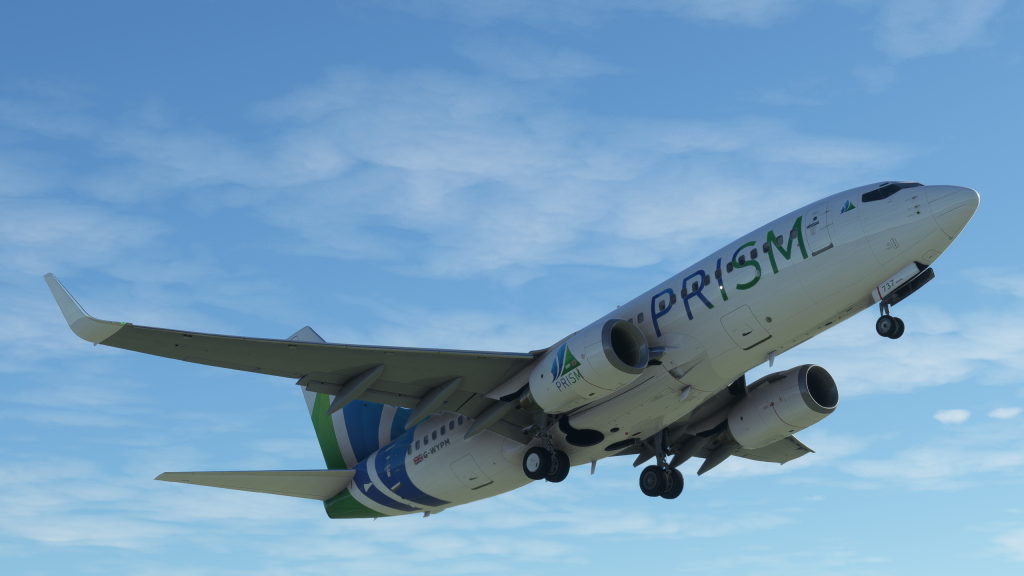 Kansas City KS – Metro Air Virtual announced today the opening of a new European branch of their airline, named "Prism." We had reported earlier that spotters had noticed unusual traffic from Hamburg and Shannon. This confirms what was already suspected by industry insiders.
Metro Air Virtual Operations Analyst Marek Michalak stated, "Newaira grew quickly and built up a sizable customer base. We bought upstart EuroStar airlines that had been based in Manchester England and already had landing slots to expand our European network. We made an offer they couldn't refuse and it was a win for us with the slots already available."
Industry analysts have noted over the last few months since the FlyUK and Metro codeshare partnership ending, there was not much of a foothold for Metro in Europe other than in the Baltics where they have been running Newaira.
Chris Giordano, Chief Personnel Officer stated " Post Covid recovery in Europe opens potential opportunities to enter a market Metro Air Group was not active in until now. We saw an opportunity with Newaira and we were proven correct in thinking that there was a huge opportunity in the Baltic region, and we jumped in when we saw the chance."
"Newaria represented a new era for Metro when we began operations. It was a tongue in cheek name, but we liked it and our customers certainly seemed to," said Steve Miller Metro's Public Relations Director. "We want to be clear, that we will have a big presence in the Baltics still, but we are expanding into Western Europe especially England and Germany."
Sean Mullineaux, Chief Technology Officer said, "When you look at the livery of Prism, what you will see is a blending of Metro, with a nod to the traditional Metro swoops along with the colors of Newaira and Makai. While we will not operate under the name Newaira any longer, we will have very fond memories of that brand. It was very exciting breaking into that market and Newaira performed better than even we had predicted."
So there it is. No more speculation on what one of the major airlines is up to. Prism is scheduled to launch on 1 December 2022 with both passenger and cargo service using the Boeing 737 700 and 800.